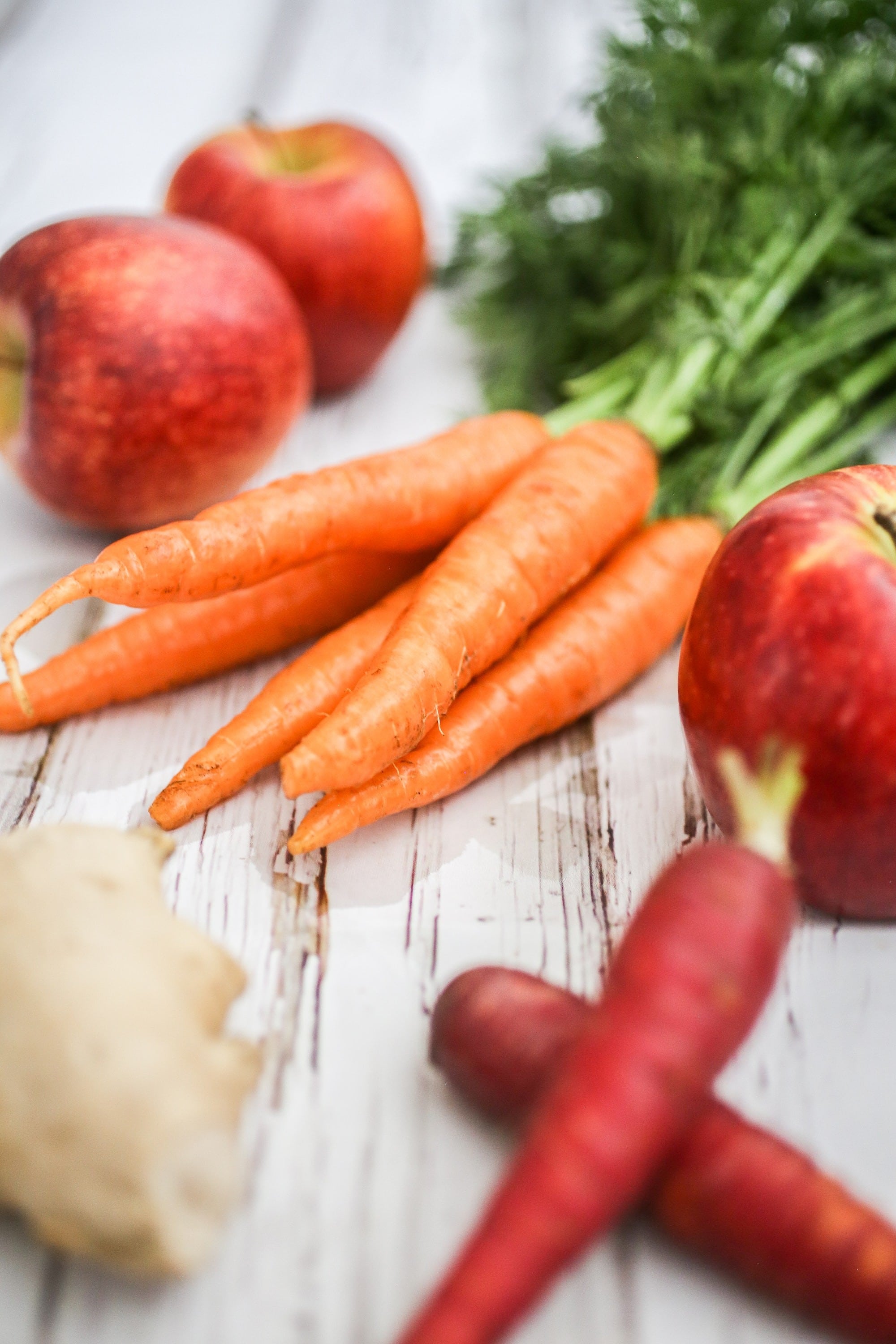 Kingdom Community Services: making sure that all people in the St Johnsbury VT community have access to a nutritious and adequate food supply and a welcoming place to gather and dine together.
Meal Sites:
11:00am - 12:15pm
All Dine-In or Take-Out
- Mon: Grace UMC, 36 Central St - Wed: UCC , 1325 Main St - Fri: UCC, 1325 Main St - Sat: UUC, 47 Cherry St ****** Special Meals ****** - Thanksgiving: UCC, 1325 Main St - Christmas: UCC, 1325 Main St
Food Shelf
- 36 Steeple Pl
- Tues, Thurs: 12:00 noon - 3:45pm
Keep Us Warm:
- 36 Steeple Pl - Tues, Thurs: 12:00 noon-3:45pm
CoOp Christmas:
Seasonal Gifts for elderly or disabled individuals and children who would not otherwise receive a gift.
We depend on individual and business contributions. Will you help us help others?
Mariah washing carrots for the Thanksgiving meal

Bernie, a Food Shelf Volunteer

The team at Grace UMC meal site

The team at UCC-United Community meal site

CoOp Christmas Certificate

Vermont Food Bank Delivery

Beulah at the Grace UMC Meal Site

Ellie With Thanksgiving Turkeys

Part of the Food Shelf team

Picking Corn for the Food Shelf

Daisy serving at UUC meal site
A "Sandwich Stop" lunch is being offered at the United Community Church -UCC 11:00am-12:15pm on Fridays. A sandwich, a drink, and a cookie is provided.
All 3 KCS Meal Sites have now reopened their dining rooms for in-person dining and socializing.
Come join us ~ All are welcome
Take-out meals are still offered.
Food Shelf to remain at 36 Steeple Place ~
The KCS Food Shelf has decided to stay at 36 Steeple Pl, after a site search and building inspection. Building renovations are being made to better serve our clients.